The Blue Gum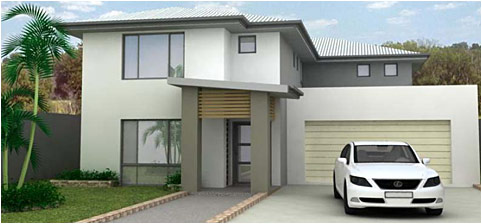 This is a beautiful contemporary home. It has a horizontal parapet wall above the garage in contrast to a sloping skillion style roof next to it above the front entry with a further traditional roof design to the upper floor.
View Standard Price Inclusions
Photos and Illustrations are representative and should be used as a guide only.
Bluewood Homes reserves the right to change any prices without notice.
All prices include the base specification, standard and true blue inclusions. Contact us for more details.