The Blue Kauri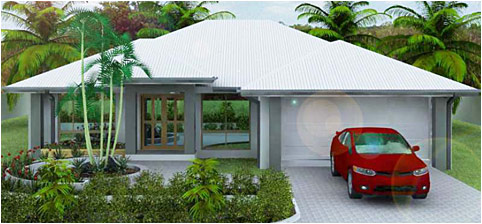 This open plan home is designed to accommodate both wide and narrow frontages by moving the alfresco to the rear of the family/lounge area you reduce the overall width of the home without compromising all of the available features this home has to offer!
View Standard Price Inclusions
Photos and Illustrations are representative and should be used as a guide only.
Bluewood Homes reserves the right to change any prices without notice.
All prices include the base specification, standard and true blue inclusions. Contact us for more details.
Back to House Plans